Dedicated team to help you meet your business goals, no matter how big or small.
AWS Management
We are AWS Certified engineers who live and breathe AWS. With so many services it's hard to know what AWS service is right for your workflow and business. Let our architects help you find the perfect solution and take the headache and worry out of building a secure, scalable, and reliable infrastructure.
DevOps
DevOps is about building collaboration, processes, and systems to help you improve your code quality and delivery process, enabling you to deliver faster, more often, and with higher quality.
Monitoring and Support
We have a 24/7 support staff constantly monitoring so you can focus on your business. Our team can support you as first responders or as standby in case of an emergency.
Migrations to the Cloud
Migrating to the cloud is hard. It requires your team to become experts in the target cloud you are thinking of migrating to, but it also takes a tremendous amount of planning and coordination. Let us help relieve the burden. Our architects have helped many customers migrate to the cloud. Let us use what we have learned over the years to help you avoid any pitfalls.
Scalable and Secure Architecture
We understand how to build secure, stable, and scalable systems. We help gaming companies deal with massive spikes in traffic and e-commerce companies with their PCI compliance and security.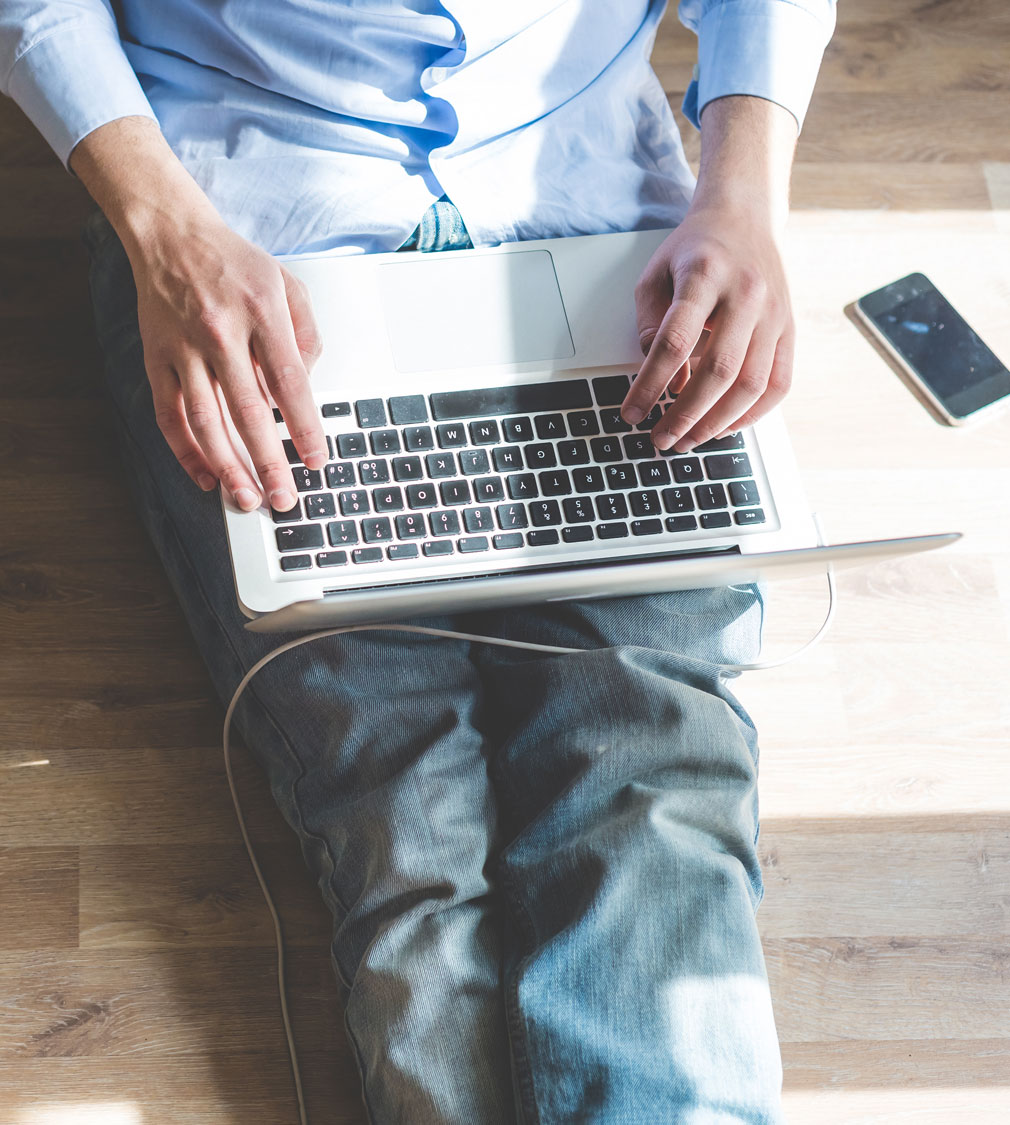 Experienced Engineers
Talented and Dedicated group of engineers to help
Our engineers are all senior level and are people we have worked with at previous companies. We have all come from high visibility, high traffic commerce, web, and gaming companies. All of our engineers have proven track records and are all extremely dedicated.
Single point of contact
No more explaining your system and business over and over to countless customer service representatives. You get one single extremely knowledgeable project manager to help you. Your manager will always know your environment, history, and business. We act as if we are an integrated part of your company.
Flexibility
We know that every company is different. Therefore, we offer many ways to shape our relationship. We will adapt to your needs. We can help with all of your IT needs or we can just be on standby and give you peace of mind that someone is monitoring and watching just in case.
BECOME A CLIENT
Get a free assessment of your AWS implementation!